News
Installation of Vacuum Sucker Hanging Beam Overhead Crane
Views: 207 Update date: Jul 30,2017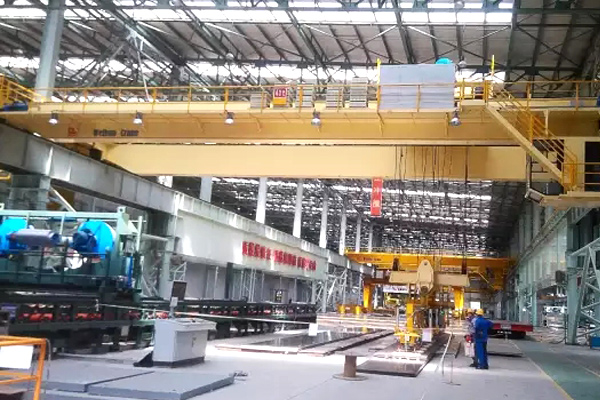 Manufacturer: Weihua
Buyer: Northeast Light Alloy Co., Ltd.
Product: Model QCL20 +20t vacuum sucker hanging beam overhead crane.
Application: This crane is mainly used for aluminum alloy sheet feeding, unloading and transport.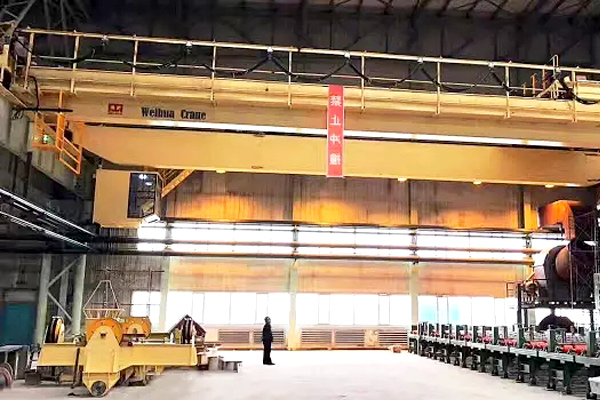 Features:
1. Anti-swing control system to ensure safe and smooth lifting;
2. The use of precise positioning control system realizes automated and precise handling;
3. Intelligent sensor for workpiece (aluminum alloy sheet) suction, sound and light alarm, safe and reliable;
4. Vacuum sucker with a soft connection, which can detect workpiece suction intelligently, no impact happens during adsorption and lifting.